A state-of-the-art procurement solution system built on next generation technology that offers strategic sourcing, collaboration and reporting capabilities.
Transform your Company's procurement activities and operations via:
real-time advanced analytics
flexible and scalable deployment
Sign Up
Transforming The Way You Do Procurement
Innovate. Transform. Disrupt.
A Better Tendering Process
e-Tender can drastically reduce the time and costs related to the procurement process.
Sign Up
Dashboards and Reporting
Create synergies amongst your cross-functional user groups and gain key insights into your business' performance and processes using our dashboards. Our dynamic reporting with dashboard capabilities enable key stakeholders to view and access critical data in real-time, crucial for strategic planning and achieving business objectives.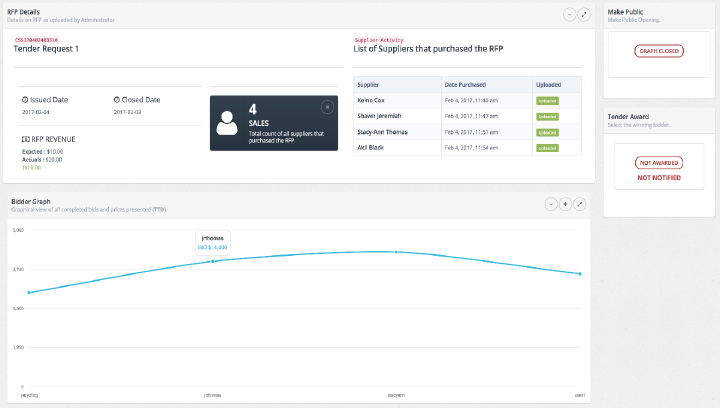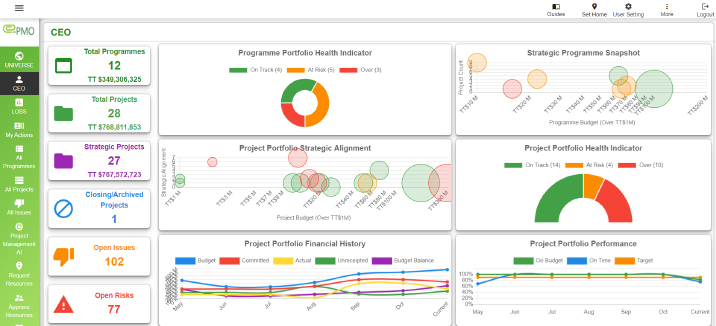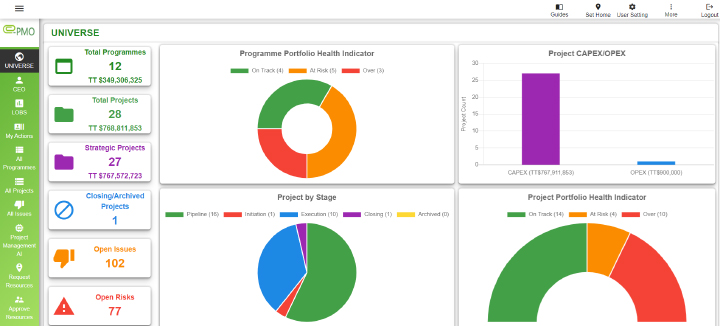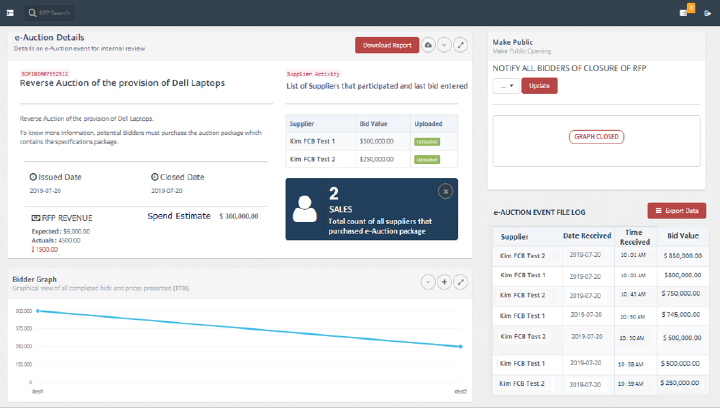 e-Tender Environment- Extension Module Guide
You Asked And We Answered!
e-Tender is going beyond sourcing by providing essential elements that will support your entire procurement process. Your company will soon be able to manage spend and inventory and monitor projects with these easy- to-use modules that will seamlessly integrate with your e-Tender platform. Select any of the modules to see how it can help digitise your business.

e-Tender will provide a robust Procure to Pay (P2P) system that uses global best practice standards to efficiently manage your company's spend.
For companies looking for a centralized management system, e-Tender will deliver a full end to end Enterprise Resource Planning (ERP) application to connect critical business processes while creating an integrated database for greater visibility.
Our Asset Management solution will ensure robust compliance and total visibility over your company's fixed assets, working capital and other critical resources in real time.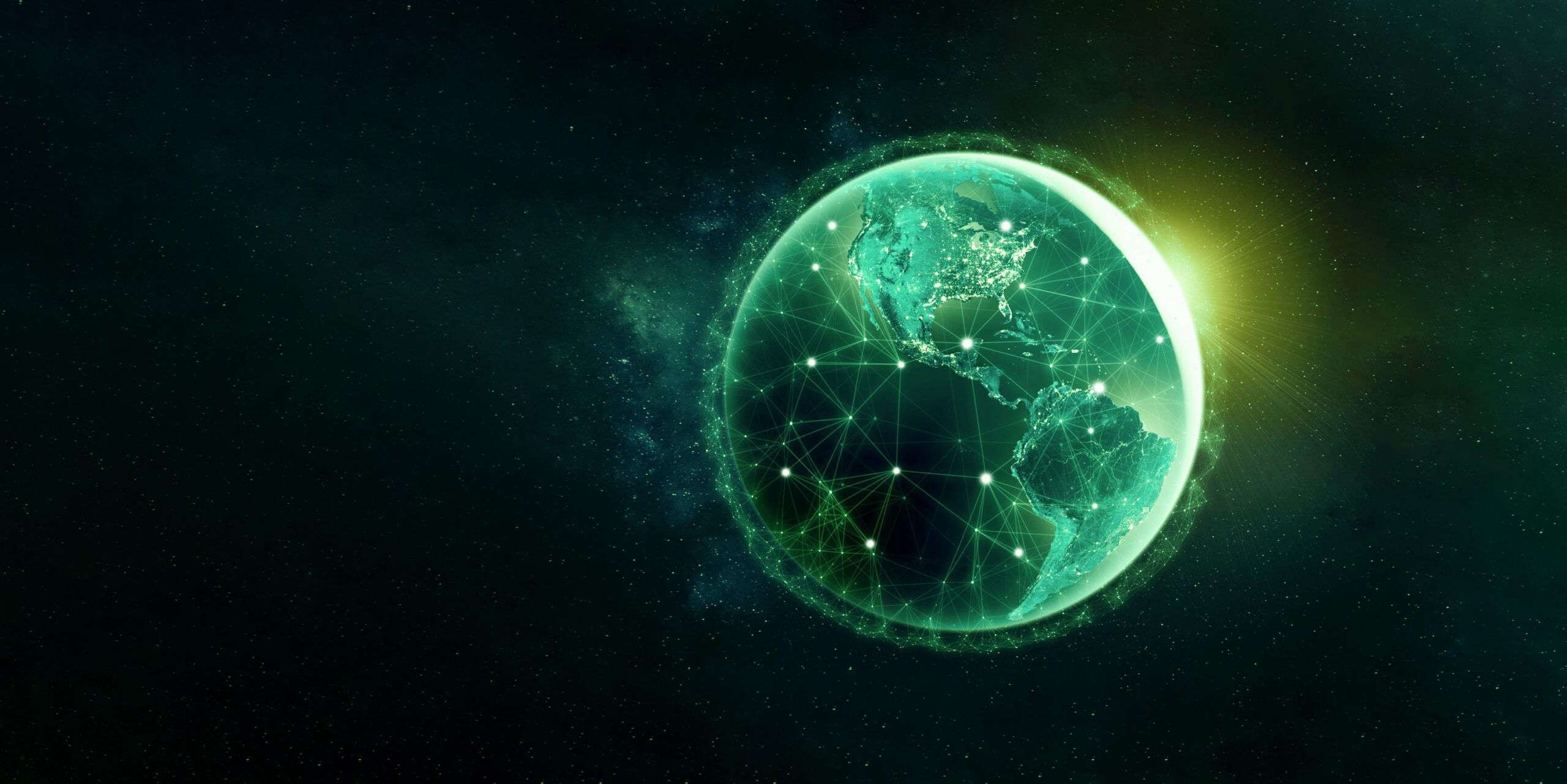 Resources
Welcome to our Resource Centre. Find everything you need to help you make the most of your e-Tender experience.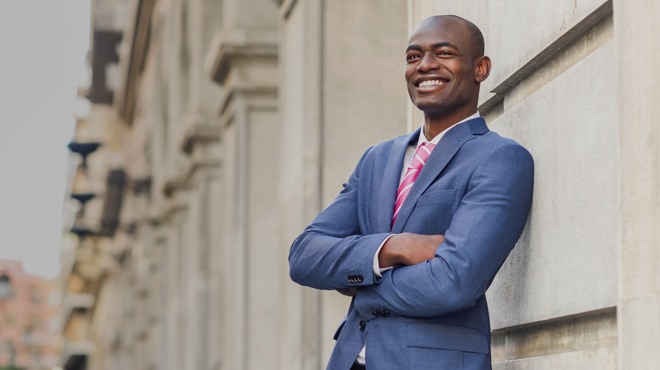 CUSTOMER SUCCESS
Learn about how businesses like yours realise significant value across their supply chain.
View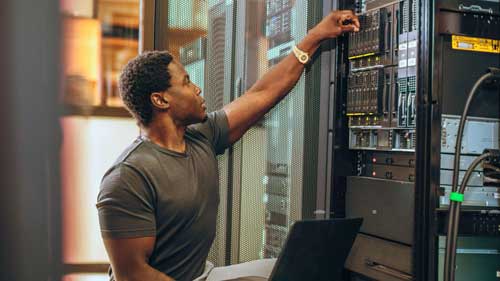 SECURITY CERTIFICATION
Learn more about how we assure Data Integrity and Privacy Compliance with e-Tender.
See Our Certification
How can we help?
Call us at
(868) 728-0139

Reach out to us
HEAD OFFICE
#1 Edward Street, Port of Spain,
Trinidad and Tobago
W.I.